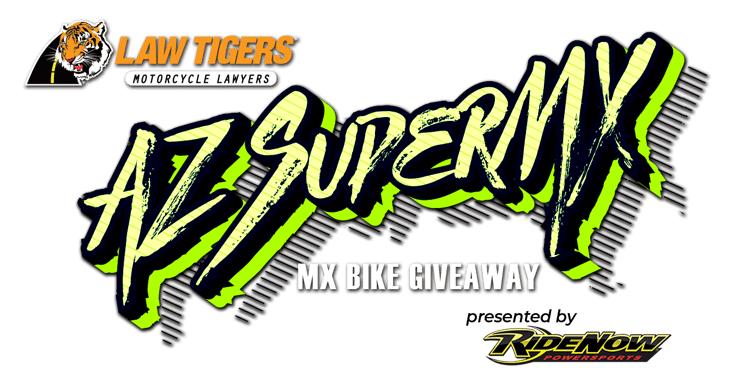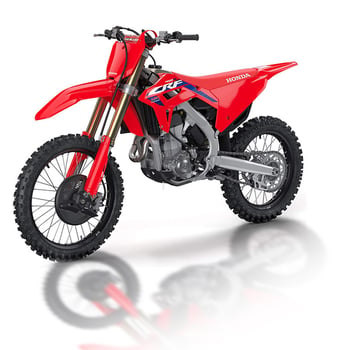 YOU HAVE UNTIL APRIL 2ND, 2023 TO ENTER
Sign Up for a Chance to Win!
©2023 Law Tigers. All rights reserved.
* Law Tigers is a national association of independent law firms in various states that represent motorcycle riders. This is a paid advertisement for a network (national association) of independent law firms in various states who are members of the American Association of Motorcycle Injury Lawyers. Law Tigers does not endorse specific lawyers or function as a referral service. Law Tigers is a qualifying provider service in Florida. Calls to the Law Tigers phone number are automatically routed to the member lawyers admitted to practice law in the jurisdiction of the caller. Law Tigers is not affiliated with any government or nonprofit entity. No legal fees are shared with Law Tigers, members do not pay for leads, and Law Tigers does not and cannot establish an attorney/client relationship between any prospective client and member law firm. No representation is made that the quality of the legal services to be performed is greater than the quality of legal services performed by other lawyers. Past results are not guaranteed of future outcomes, every case is different. Each client remains liable for costs, regardless of outcome. Terms of Use.
powersports.honda.com CRF450R IS INTENDED FOR CLOSED-COURSE OPERATION ONLY. PROFESSIONAL RIDER SHOWN. ALWAYS WEAR A HELMET, EYE PROTECTION AND PROTECTIVE CLOTHING, AND PLEASE RESPECT THE ENVIRONMENT. OBEY THE LAW AND READ THE OWNER'S MANUAL THOROUGHLY.
CRF® isa registered trademark of Honda Motor Co., Ltd.